About Opiflor
Company – Short Profile
Service
Sustainability and Responsibility
Company – Short Profile
Opiflor UK Ltd is part of TuEs (Opiflor) / Opitec Group. This is a family owned business. The Opitec Group is a 32 year old mail order company providing craft supplies with locations in 10 European Countries. The Headquarters are in Giebelstadt /Würzburg. In 2006 the floral sundries company TuES in Germany was required by Opitec. From 2007 the company expanded to other European countries under the brand Opiflor:
Austria
France
Switzerland
Italy
Spain
UK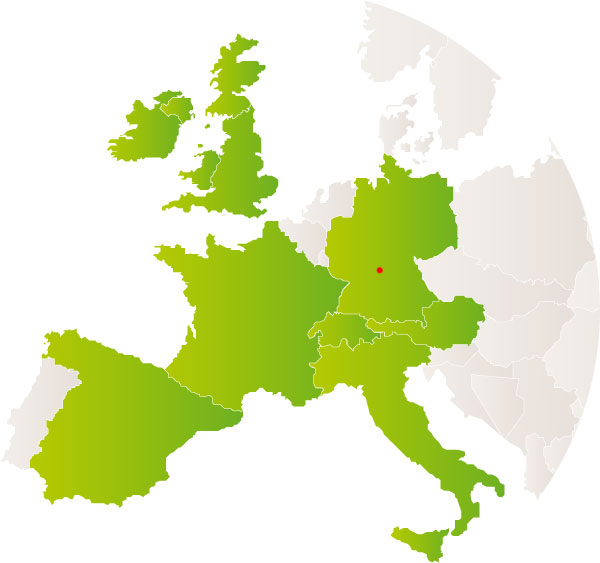 The group has a turnover of approximately 100 Million Euros per year. We are a fully self-contained in-house organization with marketing, logistics, purchasing, graphic and photo studio, IT which allows us to provide a complete and flexible service to ensure our Customer expectations are met.
We produce two main catalogues per year – Autumn/Winter and Spring/Summer along with a variety of themed brochures. The main catalogues have approximately 350 pages containing about 3000 articles. We divide our catalogues into Seasonal and Standard sections thus offering our customers a varied choice of items that changes frequently.
Service
Our goal is to help any customer to make their business a success. For example, we have no minimum order and open to any special requests you may have. Our customer service team is always on hand to help and advise.